Get 20% off your accommodation for this year's Franschhoek Bastille Festival | July 2018
Whether you've had Bastille Day pencilled in since last year's Franschhoek festivities, or you're just looking for a reason to get rid of the wretched winter blues, you'll be happy to know that both salvation and celebration are near! Yes, it's almost time for Bastille Festival in the lovely Franschhoek and we've got some fantastic special offers to make your Franschhoek weekend even more memorable!
If you're planning to celebrate the French National Day in Franschhoek, why not make a weekend of it and skip the driving? Mont d'Or Franschhoek is offering 20% discount on accommodation booked during the dates of the Bastille Festival.
That means that you could go big at the festival, stay in your luxury room 750 metres away, and get a scrumptious, freshly made breakfast the next morning, all for only R1720 (or R1650, if you join the Bastille festivities on Sunday rather than Saturday).
Book your discounted accommodation

What is Bastille Festival?
Every year around the 14th of July (Bastille Day), people flock to Franschhoek – the French-inspired corner of South Africa – to celebrate the National Day of France. This is the one weekend in the year when you can let your French freak flag fly! Celebrate this vibrant culture with wine, baguettes, crepes and of course bubbles at the cosy Food and Wine Marquee! If this sounds like your kind of weekend away, dust off that old beret and dress up in white, red and blue to let your inner Bastillion come out. Vive la France!
Image by franschhoek.org.co.za

Are you a true Bastillion?
Find out by clicking on this button and reading the 4 rules to being a true Bastillion. 
More details about the Bastille Festival
When?
14 - 15 July
The festival times are 11 am to 5 pm on the Saturday, and 11 am to 3 pm on the Sunday. Sunday's festivities are ideally suited for the whole family with ample fun kiddies' entertainment for the young ones.

Where? 
At the historic Franschhoek Huguenot Monument

Price?
R350 (Saturday)
R280 (Sunday)
This price includes entry, a complimentary tasting glass, a booklet with five wine tasting coupons and a R20 voucher which is redeemable on the day. Additional coupons can be purchased at the Bastille Festival.
Hurry up! Tickets are limited. Luckily you can pre-booking via www.webtickets.co.za And remember, children under 18 enter for free.

For more information visit https://www.franschhoekbastille.co.za/
Other Mont d'Or Franschhoek specials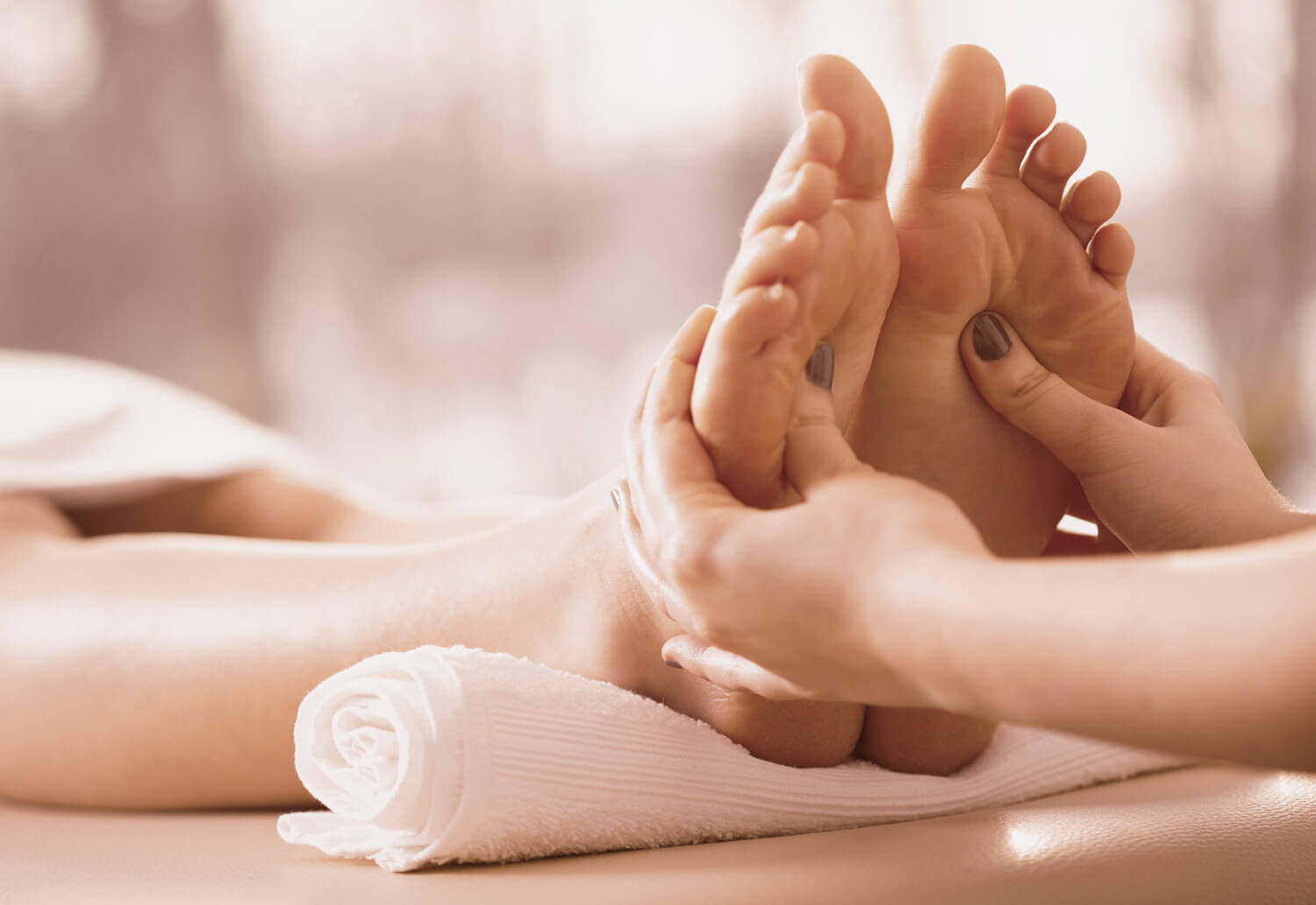 *Blog feature image by winelandsweb.co.za