Still looking for a Valentine's Day idea? Learn from the French, like we do.
You can't run a French-inspired, boutique B&B in one of South Africa's most picturesque towns, without knowing a thing or two about romance. Allow us to put our French heritage to good use and help you make this Valentine's Day the most special one yet.
Why we trust the French when it comes to love and passion
Let us bear in mind our French heritage and appreciate the importance of romance in the lives of these passionate people.  Visit our French-inspired B&B in Franschhoek, a beguiling village in the winegrowing region of the Western Cape.  
"Fifty million French-men can't be wrong…."  This catch-phrase of the 1920's still holds true today.  So, why do we trust the French when it comes to love and passion?  We trust them because they are masters of the art of romance and we'd love to introduce you to this fine-tuned Gallic skill.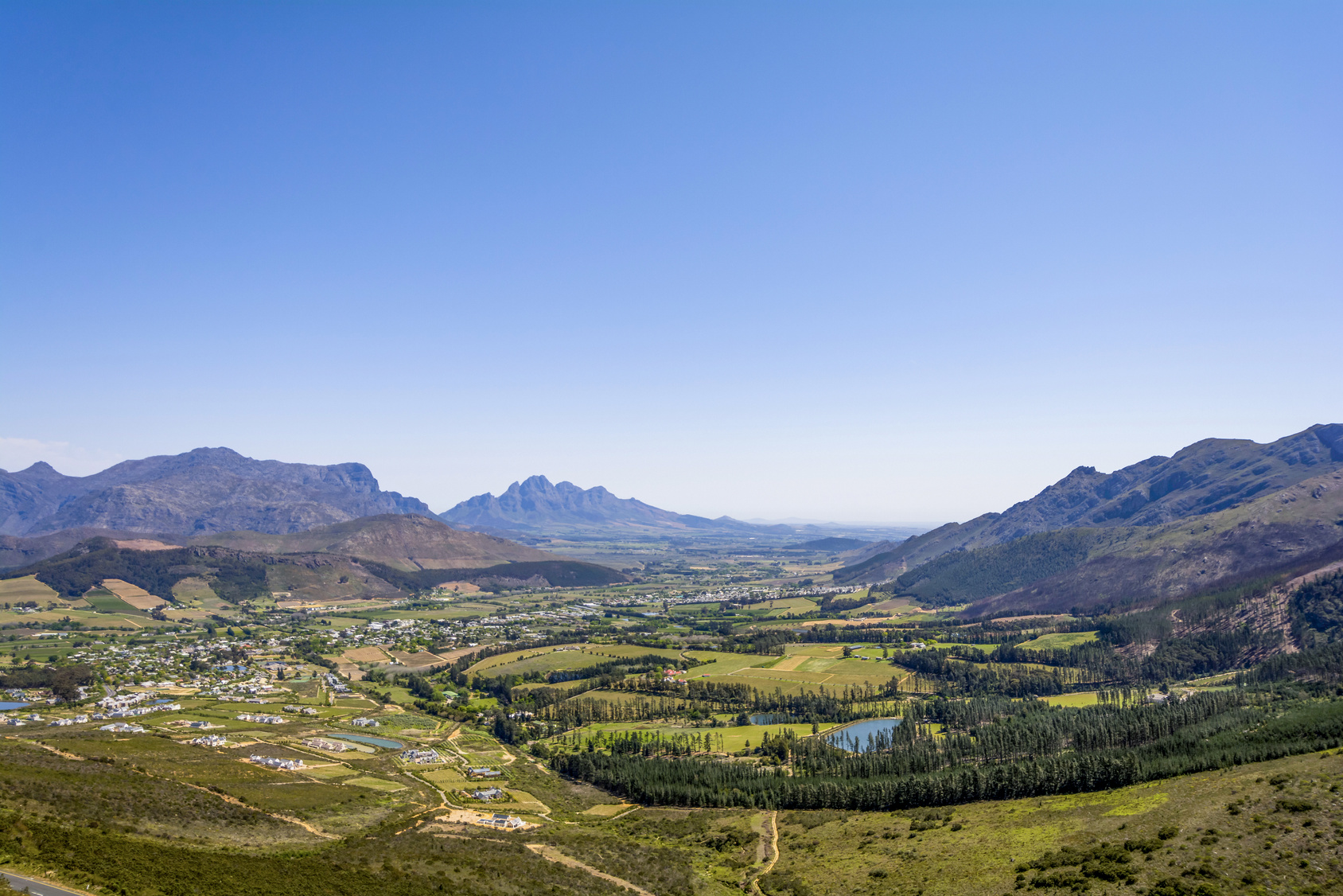 Romantic evenings in Franschhoek
Why not take a sunset stroll through this gorgeous town and surprise your partner with a romantic dinner at the end. Wander the fairy-lit streets, hand-in-hand and make your way from galleries and historic buildings to the restaurant where you have secretly booked a table. Enjoy a candle-lit dinner against the pastel backdrop of the majestic Franschhoek mountains.
Franschhoek isn't called the food and wine capital of South Africa for nothing. There are numerous fine dining restaurants around and most of them are within a few steps from Mont d'Or Franschhoek. If you need some help deciding which restaurant is the right one for you, let us make a recommendation, or read our blog about the top restaurants in Franschhoek here.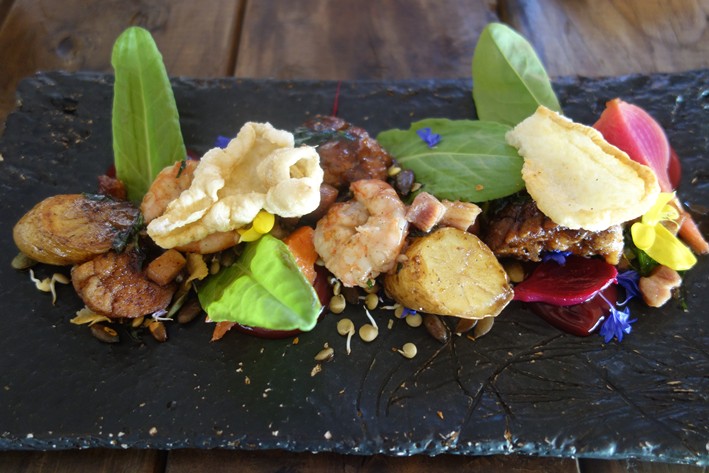 The Mont d'Or special touch
At Mont d'Or Franschhoek, we go the extra mile to make sure that our guests experience romance – not only in the beautiful surroundings but at their home-away-from-home too.
Our bed and breakfast is a 19th-century residence that we've restored to be a French-inspired, luxury haven for anyone wishing to visit this wonderful town. For Valentine's Day, we highly recommend booking the honeymoon suite with its luxurious bed, floor-to-ceiling blockout curtains, and en suite bathroom. Nothing gets the romance going like a luxurious honeymoon suite with some special touches.
If you want to make things extra special, why not surprise your partner with a couples massage at our spa or a bottle of bubbly in your room? Better yet – why not make use of our Summer Special and get a delicious cheese board with your bubbles?
There are many ways to surprise and delight your significant other and we'd like to help you do it the way you want to. We love helping guests to create the perfect romantic atmosphere for their partners, so just talk to us and we'll do our best to make this Valentine's Day the best one yet.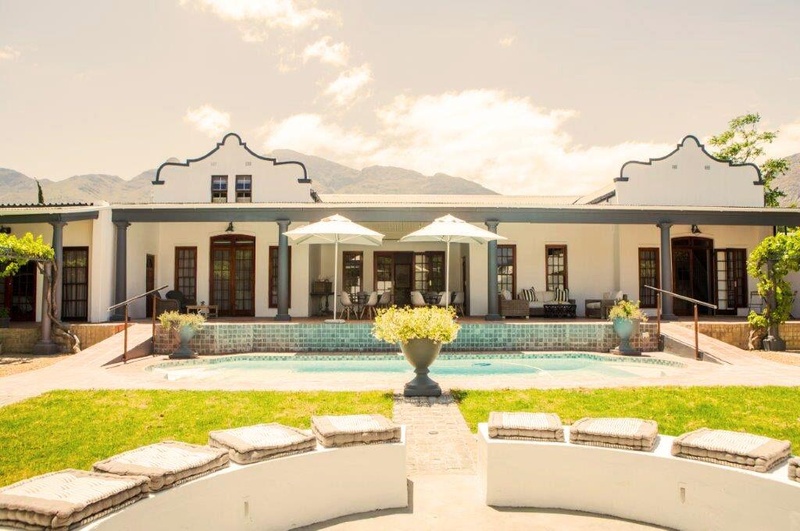 Get in touch to talk to us about how we can add some special touches to your Valentine's Day. And don't forget to look at our Summer Special here. We look forward to saying "Happy Valentine's Day" to you, or as the French would say, "Joyeuse Saint Valentin"!